A channel that is always effective
An email marketing campaign allows you to send information about your products and services to a contact base. These emails for your prospects or customers are sent directly to their inboxes, allowing you to reach them as they are going about their daily lives, at any time of the day. 
The main advantage of these campaigns is that they are easy to set up: you can quickly send emails to all your contacts, or only to some of them, segmented according to your needs, for more effectiveness. You can also personalise these mails thanks to a greater familiarity with your different users.
These emails can be of two types: one-off (newsletters, specific campaigns) or automated (transactional emails, marketing automation).
Contact an email marketing expert
Thanks to targeted and relevant email campaigns, you'll be able to reach your prospects more effectively and thus boost your online visibility. So when the consumer is faced with a buying decision you'll invariably be present in their mind and they'll remember you when they place an order.
This is therefore a crucial step: thanks to these email marketing campaigns your potential customers will remember not only that you exist, but also that you are able to meet their needs. By combining the reputation acquired through campaigns and the visibility obtained through controlled digital marketing, the conversion of a prospect into a consumer will be natural and effortless.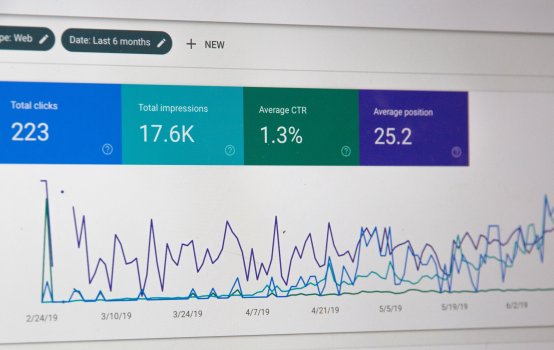 Building loyalty via email
Your prospect has become a customer? That's great, but it's still only the beginning of your journey together. You will now have to think about the longer term, and try to find solutions to maintain this new relationship.
The goal will be to collect as much information as possible about the customer, so that you can send them relevant and targeted pieces of communication. Various email campaign strategies are possible depending on your knowledge of the customer: sending a promotional code for their birthday, sending an email with additional information about a product which has already been purchased, or a follow-up email in the event of a shopping cart abandonment.
Best practices in e-mail marketing
Be GDPR-compliant and collect email addresses legally.
Segment your database into several small lists of similar people.
Ensure deliverability by checking that your emails are actually sent, and especially that they are actually received!
Pay attention to the design: a newsletter with an elegant design will have a better chance of reaching its target!
Personalise your emails to create a real relationship of trust with your prospects and customers.