We are always looking for passionate people to join our team!
And we are ambitious. For ourselves, our customers and our partners. We believe that giving our employees confidence, flexibility and responsibility allows them to grow quickly, be happy and efficient.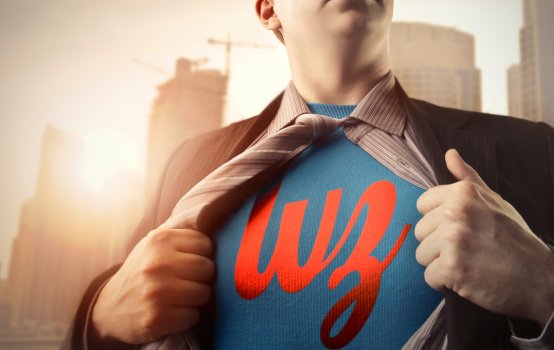 Here are the profiles we are currently looking for. Do you think you match one of them? Then click on the job in the list, read carefully what we are looking for and what we offer. If you're interested, get in touch with us and we'll get back to you shortly.
Do you think you can offer us a little (or a lot) of your time as a freelancer? Click on the link below and send us a message to propose your skills!
I want to apply as a freelancer
Looking for an internship?
At WebstanZ, we like to help people who are just starting out. So if you're looking for an internship in a great Drupal development company, click on the link below to send us a message.
I want to apply for an internship
You can't find a job that matches your profile, but you are convinced that your talent is essential to our team?
Don't worry! Send us your CV and tell us about your motivations.
Spontaneous application