Cookies are text files sent to your browser when you visit a website. This file is stored in your browser and allows the Service or a third party to recognize you and make your next visit easier and more useful.
Cookies can be "persistent" or "session-based". Persistent cookies remain on your personal computer or mobile device when you go offline, while session-based cookies are deleted when you close your browser.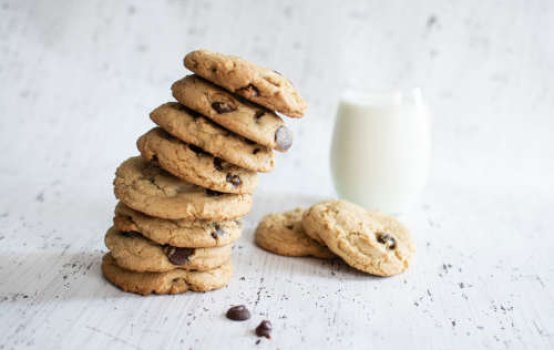 When you visit WebstanZ.be, we store some cookies files in your browser.
We use cookies for those reasons:  
Improving your user experience by storing your preferences, such as language, country, settings.
Keeping tracks on the visits on the website, by using of Google Analytics.
Anonymous monitoring of the website visitors behavior via Hotjar in order to analyze and, if necessary, improve the user experience. 
We use both session-based and persistent cookies on the Service and we use different types of cookies to run the Service.
1. Essentials Cookies
We may use cookies to store information that changes the way the Service behaves, such as a user's language preference on the Service. The essential cookies used are:
Google Tag Manager : Google Tag Manager is used to dynamically load tags and scripts. No personal information is stored with this cookie.
Cookie agreed : This cookie is used to display the cookies banner. Your choice will be recorded for next visits.
2. Analytics Cookies 
We may use analytics cookies to track information about website usage so we can make improvements. We may also use analytics cookies to test new advertisements, pages new site features to see how our users behave. The analytics cookies used are:
Google Analytics : It's an audience tracking tool. It provides statistics on how the website is used.
Hotjar : Hotjar is a tool to record the behavior of visitors on the website. (Anonymous)
3. Third-Party Cookies
In addition to our own cookies, we may also use cookies from third parties to collect usage statistics, for example.
If you would like to delete cookies or have your web browser delete or refuse cookies, please consult your web browser's help pages.
Please note, however, that if you delete cookies or refuse to accept them, you may not be able to use all the features we offer, you may not be able to save your preferences, and some of our pages may not display properly.
To modify your cookie settings click here :