Our agency has the vision, the skills and the experience to guide you through your digital transformation. We reinvent ourselves everyday. We are already on our way.
Do you want to join us and create your new digital experience?
Let's talk about it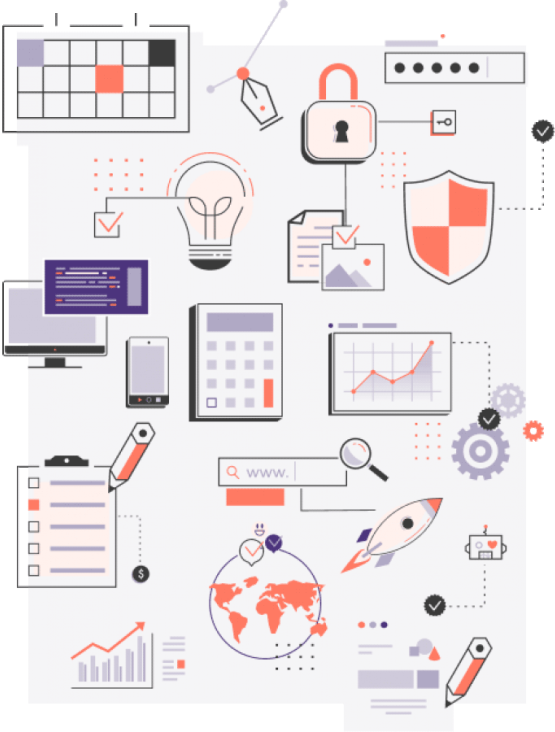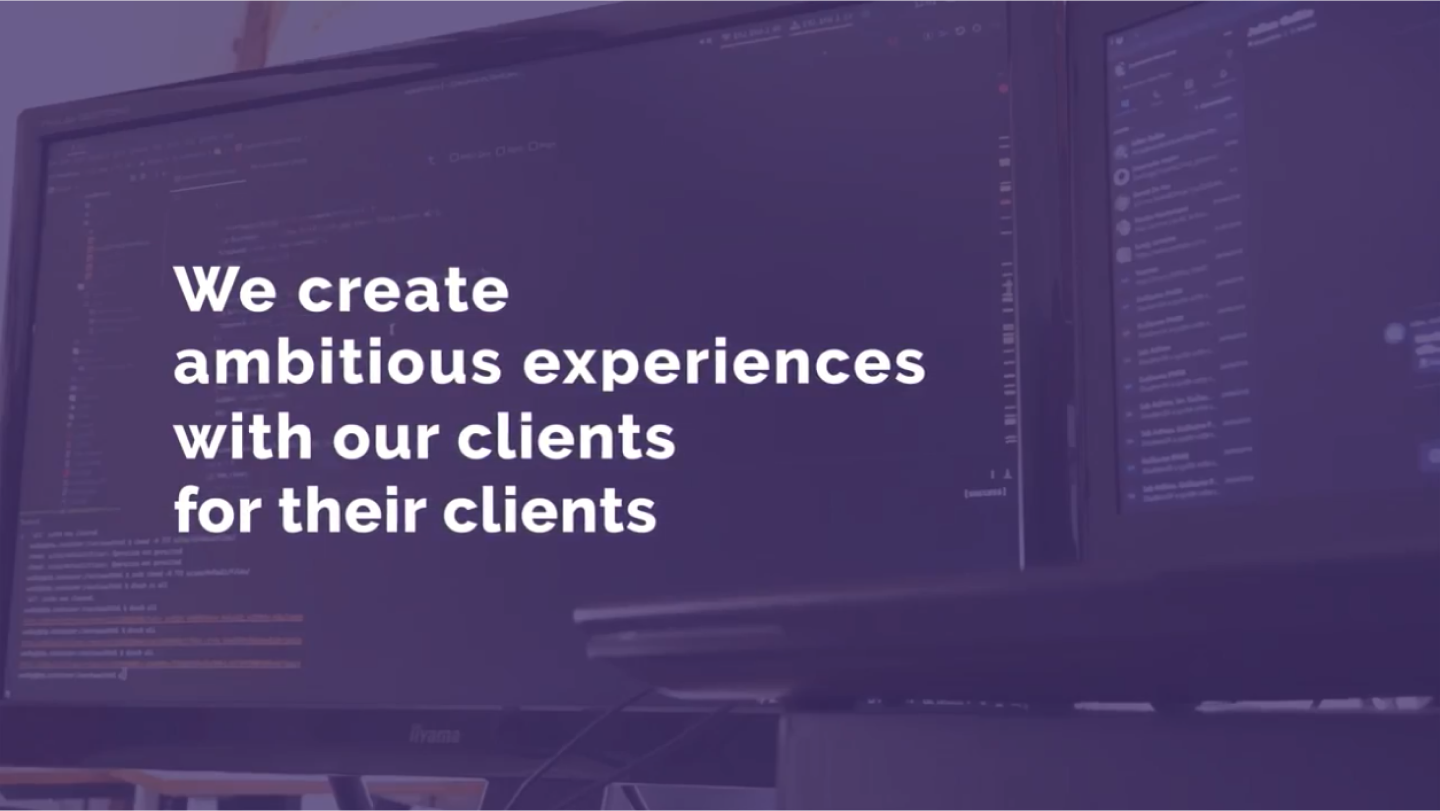 Our skills and expertise to meet your objectives
Our services
Each project is unique. We love to spend the effort to catch your business objectives and create the perfect solution.
All our services A company shaped from our experiences
Your trust reflected in our work
Case Studies
SME, associations, international companies. Each project is unique but we always have a solution. Check it out!
All our cases
All our cases
SOME STUFFS WE WANT TO SHARE
Agency insights & stories