Search Engine Positioning
SEO (Search Engine Optimisation) is an essential step for all web projects. It's a set of techniques implemented to improve the positioning of a website in the result pages of various search engines (SERP, Search Engine Result Pages). Whether on Google, Bing, or any other engine, good SEO allows your site to increase its visibility by hoisting it to among the first few search results and thus benefit from free, natural, and organic referencing.
At WebstanZ, we anticipate the requirements for good SEO right from the phase of drafting the various pieces of content of your website. During the creation of your platform, its architecture, tree structure, and structure are designed to optimise your positioning in search engines as soon as it is online, according to two main criteria: relevance and popularity.
Do you need an SEO audit?

Once your site is perfectly technically optimised and has an effective structure and navigation, then it needs to climb up Google's rankings and appear to be a relevant source to the various search engines.
To achieve this, it is imperative to offer content which interests your target. The more relevant your site is and the more it meets the needs of your users, the higher it will appear in the results shown by search engines.
At WebstanZ, we assist you in writing content which is the foundation of the proper SEO of your site. Such content must be renewed regularly, and the keywords chosen for it are crucial, which is something we can also advise you on.
Generates traffic for a very low cost.
Results in better visibility.
Is often the most important source of traffic in the long term.
Persists over time and delivers continuous qualified traffic as long as the site maintains its keywords.
Inspires confidence and sends a positive signal with respect to reputation. 
Improves the overall quality of the site.
Impacts the consumer's buying cycle.
Offers an excellent conversion rate.
Provides measurable results and important information.
The second important factor for search engines is popularity. The most effective technique to improve this is undoubtedly backlinks, which consists of placing hyperlinks to your site on other sites.
The more backlinks you have, the better your positioning will be. However, these links must remain relevant and close to the theme of your site - otherwise they will have an adverse effect on its SEO.
WebstanZ helps you generate relevant backlinks to your site in order to ensure that you succeed in your net linking campaign.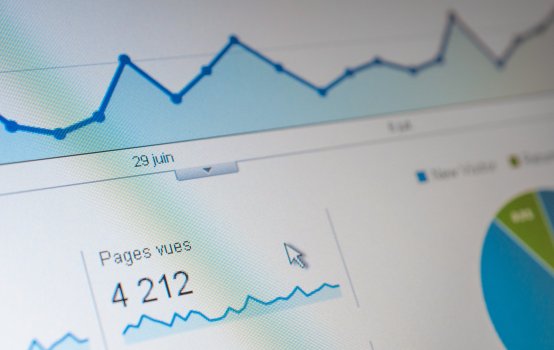 Supported by a very active open-source community, the Drupal CMS has a range of tools to give your site excellent SEO results. An example is the metatag module, which allows you to effectively manage the most important tags of your site and ensure that they have a positive impact on its SEO.
WebstanZ will also advise and assist you with the implementation of other important SEO elements: structured data, the customisation of 404 pages, performance optimisations on your site (loading speed, cache management, images, etc.), redirects, URL management, and the sitemap.
Whatever you do, never lose sight of the fact that anything you put in place to improve the user experience will necessarily have a positive impact on your SEO.
I want to meet a SEO expert